Cocoa Beach Hotel Deals
Take advantage of our Cocoa Beach hotel deals to make the most out of your stay at Beach Place Guesthouses! Our affordable hotel rates and vacation packages are just what you will want for your stay at Cocoa Beach. Visit our site often, as we are always updating our Cocoa Beach deals to suit your needs! Whether you are here for a wedding or an extended stay, you can have everything you hoped for in a vacation, at a price you can afford.
Feel free to contact us if you have any questions regarding our Cocoa Beach hotel deals! We look forward to having you!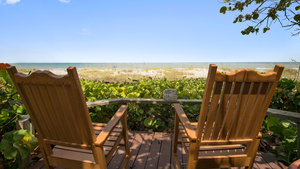 Florida Resident Special 15% OFF
Take advantage of phenomenal Florida Residents discount vacation packages at Beach Place Guesthouses. Enjoy a relaxing stay at our property when it is at its most quiet and serene at a discount price. Use your Florida ID to get this deal in Cocoa Beach, Florida and cash in on extra savings for a luxurious oceanfront stay in apartment-style accommodations. At Beach Place G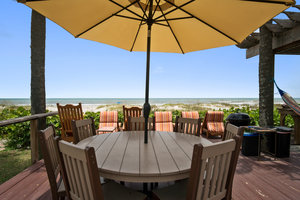 Advance purchase 60 days - SAVE 25%
Want a great deal!  Best deal yet, save 25% off when you book 60 days or more in advance! Our dynamic property and illustrious surrounding area promise everything from excitement and history to relaxation and rejuvenation. Plan in advance and save, this Cocoa Beach hotel deal right here at Beach Place Guesthouses. Spend your vacations exploring the man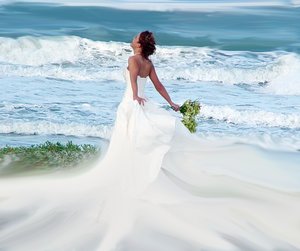 Say "I Do" in Cocoa Beach
Say "I Do" at Beach Place Guesthouses and enhance your special day by booking one of our romantic Cocoa Beach hotel deals. Tie the knot with memories of warm Florida sunshine, a calming ocean breeze, and soft sand beneath your feet. Let us help you create the magical day of your dreams with the expertise of our dedicated event staff, who will help you with all aspects of p