Cocoa Beach Getaway Hotel Deals
Take advantage of our special offers to make the most out of your stay at Beach Place Guesthouses! Our affordable hotel rates and vacation packages are just what you will want for your stay at Cocoa Beach. Visit our site often, as we are always updating our Cocoa Beach deals to suit your needs! Whether you are here for a wedding or an extended stay, you can have everything you hoped for in a vacation, at a price you can afford.
Feel free to contact us if you have any questions regarding the Beach Place Guesthouses' special offers and packages! We look forward to having you!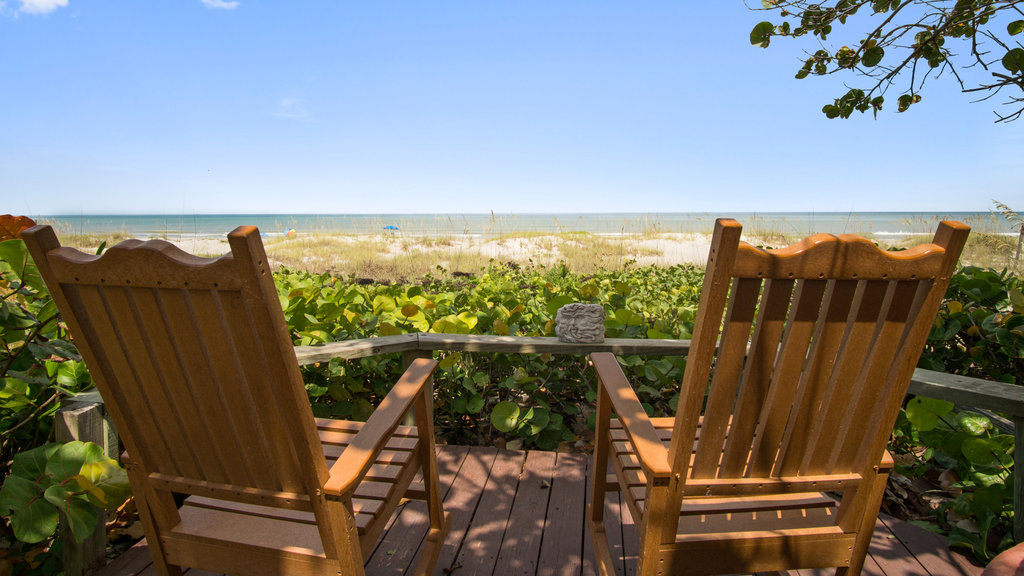 Weekday Special 25% OFF
Take advantage of phenomenal weekday accommodation deals in Cocoa Beach, Florida at Beach Place Guesthouses. Enjoy a relaxing stay at our property when it is at its most quiet and serene – the weekdays. If you plan to arrive at our spacious hotel between the days of Sunday and Thursday, you are eligible for a competitive 25% discount off of your total stay! Use this deal in Cocoa Beach, Florida to cash in on extra savings for a luxurious oceanfront stay in apartment-style accommodations. At Beach Place Guesthouses, luxury is affordable. Use this weekday getaway deal in Cocoa Beach, FL to make the most of your weekdays in our spacious beachside guesthouses! Pass your time on your private balcony or soak up some sunshine from the soft, sandy beach. Guests will enjoy a quieter pace on the beach on weekdays. For some indoor fun, visit our Rec Room, QuiQue's, for board games, library books, and a large screen television for elevated movie nights! Whether you are stopping in for a quick stay or are looking to enjoy a lengthy retreat with us, Beach Place Guesthouses is sure to exceed all of your needs and make you feel right at home. Book this hotel deal in Cocoa Beach, Florida today to take advantage of these impressive savings! Reserve your weekday beach getaway today!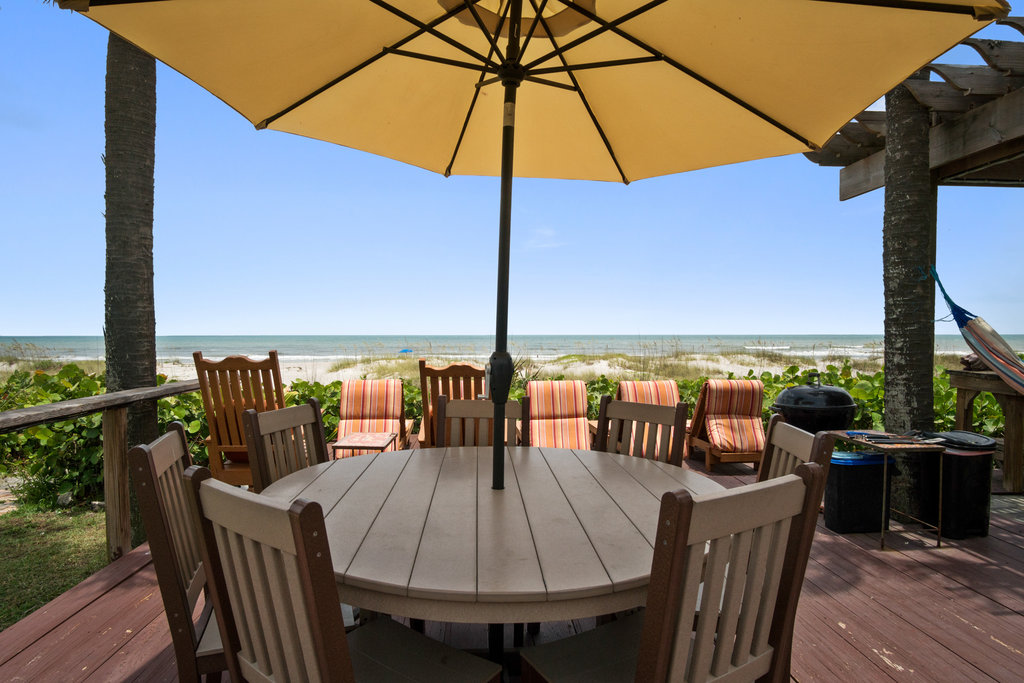 Buy 1 Week Get 1 Week FREE!
Stay at Beach Place Guesthouses to benefit from this extended stay deal in Cocoa Beach, FL. Buy one week, get one week free! That's right - this competitive deal offers you an entire free week's stay in our oceanfront accommodations when you purchase one week with us. This deal must be redeemed as one continuous stay and cannot be separated. Our dynamic property and illustrious surrounding area promise everything from excitement and history to relaxation and rejuvenation. Extend your stay by an entire additional week at no extra cost to you with this extended stay deal in Cocoa Beach, FL right here at Beach Place Guesthouses. Spend your extended stay exploring the many facets of our property before you absorb the beauty of the surrounding area. Benefit from on-site amenities and services like complimentary yoga classes and barbeque decks with a view, and have some fun in the Rec Room. Meander down the beach and use our beach amenities like chairs, umbrellas, boogie boards, towels, hammocks, and fire pits to make the most of your time there. Plus, take advantage of our knowledgeable staff offering concierge services by asking for a thoughtful recommendation. Book the extended stay deal in Cocoa Beach, FL today and start planning your luxurious 14-day stay! Reserve your extended stay beach getaway today!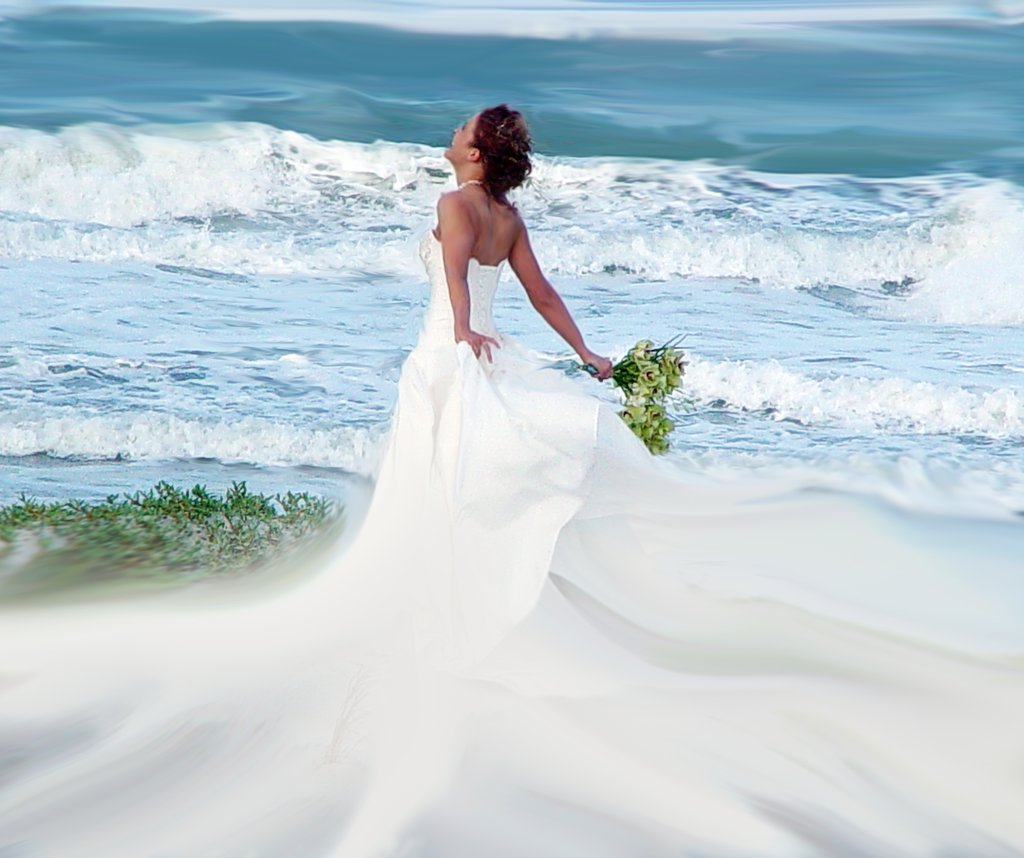 Say "I Do" in Cocoa Beach
Say "I Do" at Beach Place Guesthouses and enhance your special day by booking one of our romantic wedding packages in Cocoa Beach, Florida. Tie the knot with memories of warm Florida sunshine, a calming ocean breeze, and soft sand beneath your feet. Let us help you create the magical day of your dreams with the expertise of our dedicated event staff, who will help you with all aspects of planning to ensure a stress-free day. The tropical oasis of Beach Place Guesthouses is the perfect place to celebrate your wedding with all of your family and friends. Envision your loved ones celebrating your union against the backdrop of a lush, green setting with well-manicured gardens, convenient beach access, and thoughtfully designed architecture. Personalize your special day to be just the way you've always pictured it. Whether you prefer a green field overlooking the ocean, or you prefer to have your altar right on the sand, at Beach Place Guesthouses we are thrilled to make your dreams a reality. Explore our wedding packages in Cocoa Beach, Florida to find out how you can save on your special day when you choose to celebrate it with us. Learn more about our wedding services and contact us for more information today!